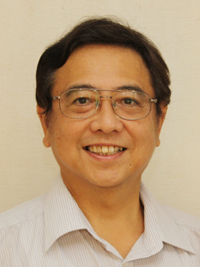 We stand on the Bible
We truly believe that the Bible is the word of God, and is the center of a Christian life. We learn the Bible in most of our services.
We believe that Jesus Christ is our God. He came down on earth as a man to save us from our sins. He was nailed on the cross, but was resurrected three days later. He is the savior of all people.
Pastor Masahiro Enomoto