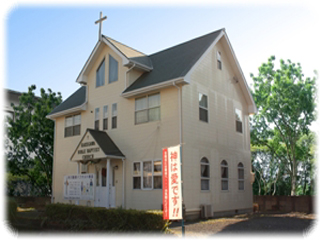 Are you searching for the purpose of your life?
Do you wonder who Jesus Christ is?
Or would you like to know what the Bible says?
Feel free to visit us. You will find something wonderful.
Our church is open to anybody, not only for Christians.
Though it may not be a big one, our church is filled with joy and fellowship.
And we would like you to join us.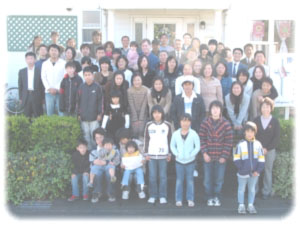 Kakegawa Bible Baptist Church
1080-1 Ryoke Kakegawa City
Shizuoka Prefecture, 436-0038
JAPAN

TEL 0537-23-1344  +81-537-23-1344
churchinfo@kakegawa.org

Pastor Masahiro Enomoto